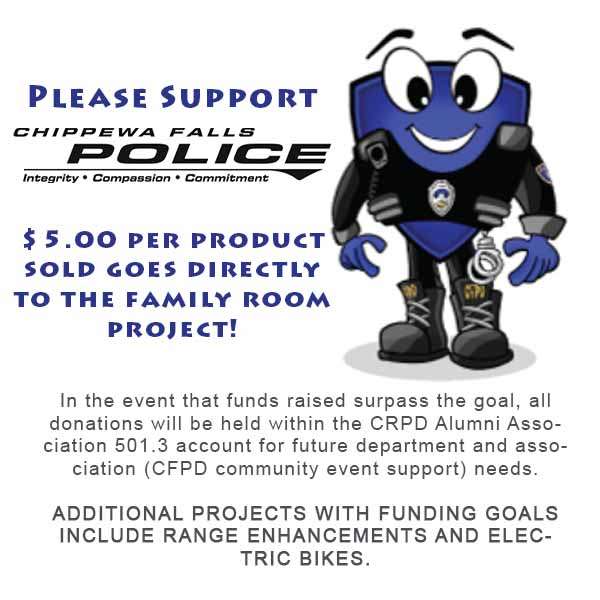 HELP CHIPPEWA FALLS POLICE DEPARTMENT RAISE MONEY FOR A NEW FAMILY ROOM!
112 Children were removed in 2018, 96 children were removed due to concerns related to meth.
With your help we want to create a place for these children.

CONCERNS WITH CURRENT FAMILY ROOM
The furnishings are worn out and severely outdated. The room has the original carpet from when the building was built in 1990. The yellow paint and furniture (couch, chair, and tables) are also the originals from when the room was outfitted over 20 years ago.
The Toys/books are worn, outdated, and noticeably used.
The room is VERY small and confined with NO windows.
As a result, room no longer offers the warm, reassuring, and welcoming feeling that it once did.
Shop Now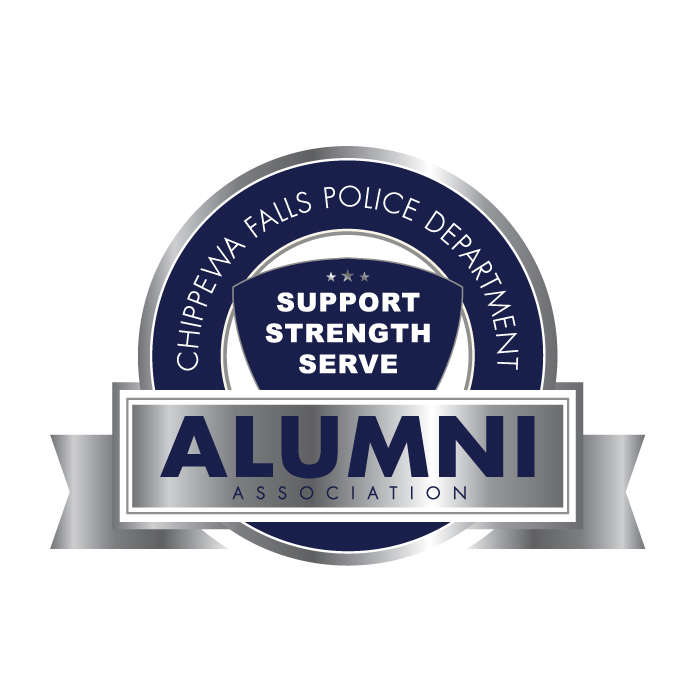 Orders will be collected until
December 10th
Product will be shipped to you within 2 weeks.
We appreciate your support!